We provide services to clients who value diligence,
resourcefulness and creativity in a partner.
Civil Construction Service
Taking quality as our prime concern, we are engrossed in providing Civil Construction Service such as roads, embankment, bridges, and earth works etc. Constructed as per the demands of employer, these services are rendered by our team of expert architects. Also, our hassle free management services have gained us huge client-base across the nation.
Industrial Construction
PCCL Industrial Construction is a unique service from design to construction. Qualified and experienced team will work closely with you during each phase of your project to ensure construction proceeds unimpeded and will be completed on time and within budget. PCCL Industrial is a full-service general contractor that self-performs a majority of its work to ensure the highest standards of safety and quality.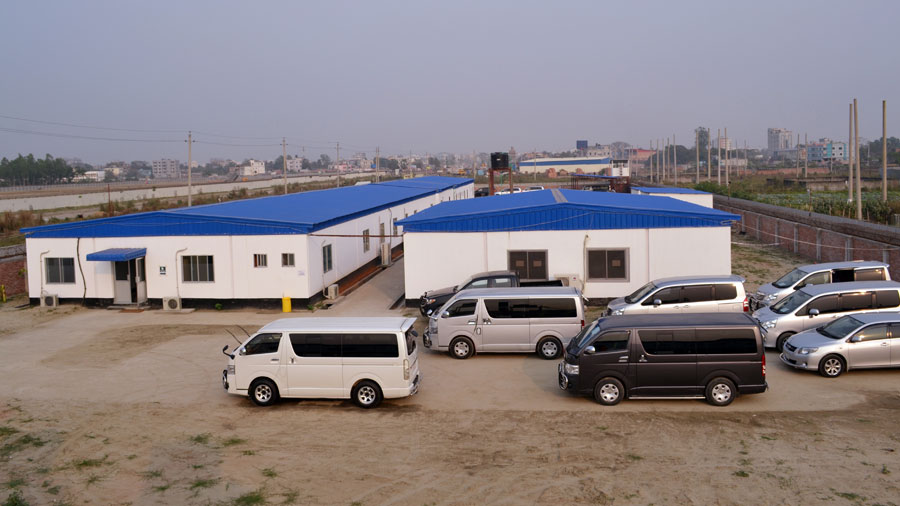 EPC Construction
PCCL is one of the largest and most diverse providers of engineering, procurement, construction, commissioning and start-up services to the industry. We have worked side-by-side with customers the world over to meet project objectives and help them succeed.
Our experience spans the entire range of the energy services cycle – from feasibility studies and front end designs through global procurement and logistics, direct hire construction and construction management on some of the most demanding energy projects onshore and offshore.
EMS
PCCL has been to provide specific services in the field of Electro-Mechanical-Services. We, as one of the leading firms in Bangladesh, ensure the highest grade of engineering solutions to the problems in the fields of electro-mechanical engineering & maintenance works.
PCCL are specialized in all types of Electro-Mechanic Services, Installation, Supply, Operation, Supervision, Maintenance, Repairs, Testing, Balancing, and troubleshooting works.
We have the capability of providing all types of Electro-mechanical works & services for the mills, factories, industrial complexes, luxurious high-class hotels and resorts, convention and exhibition facilities, cinemas and residential complexes.
After getting a order our consultant test feasibility for the project. When feasibility testing is complete and we determind about that then we committed with our client by contract sign.
At that time we are planning and fetch a better idea. Design our whole work and gather required materials from local market. Implementing design and at the time accomplish our project under the guideline of our expert. And then successfully delivered our project.